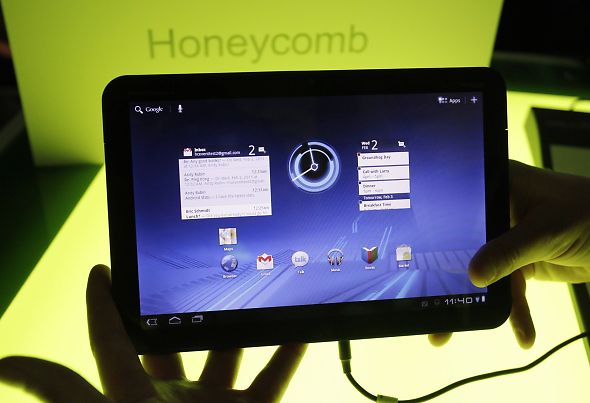 Google has made an offer for 12$ per share for Motorola's cell phone division.
That makes a total of 12,5 billion dollars.
A strategic move that has been accepted by the board in both companies. Clearly Android is the common strategic ground for the companies.
The stock exchange sent the value of Motorola up by a good 60 % and Google went down by 2.66 %.
That would indicate that Motorola is making the best deal here, But Google now has hardware for their products. That sounds extremely sensible to me, to avoid outside intervention from other major software producers.