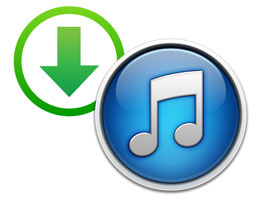 Apple's iTunes has violated some patents according to a Texas court. The holder of the patents is the company Smartflash LCC that basically seems to make a living out of holding patents.
Apple claims that the company has no American representation and that they did not use the patents anyway.
Smartflash makes no products, has no employees, creates no jobs, has no U.S. presence, and is exploiting our patent system to seek royalties for technology Apple invented
I thought that Microsoft had invented everything until I learned that Apple had even invented the rounded corner.....
More
here