Omega 2 is really Tiny and already a huge success.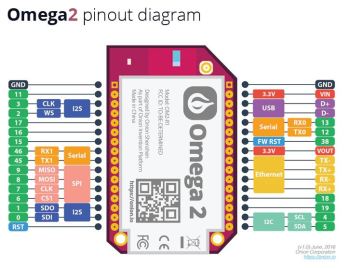 It costs $5! and for that you get a linux computer with wifi - a 580 MHz processor and 64 MB memory.
Ir you want to go crazy you can invest in the Omega 2 + version that comes with 128 MB mem, storage and support for mikroSD.
This version will cost $ 9.
The sales will start in November but it is already a
huge success at Kickstarter
More
here