I decided to download the minimal ISO and install Centos 7. This version will have systemd which is a big change.
So I fired it up and installed it pretty much like described
here
.
(If you get an error when doing yum update just run dhclient - that will get your network up so you can reach the repos)
Centos has this security thing about not activating network by default so running
To make it stick run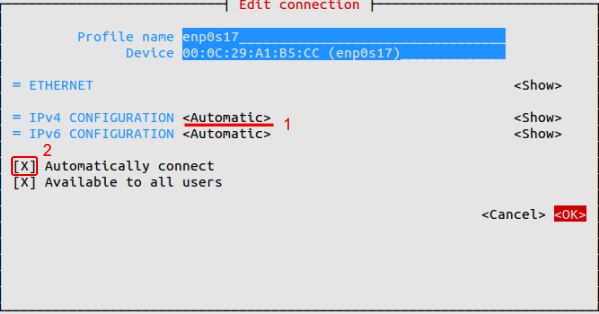 ....
I downloaded and added the epel repo:
and installed it like this
I think that a simple
So far so good, now I could install Xfce4 which I prefer over Gnome.
That went fine but when I try to start it there is no X server - I think that was different in Centos 6.5 where the X server was pulled (I think).
So I had to install the X server:
After that I could start Xfce4 with
Then I installed the GUI package manager yumex
Now some of the changes are affecting the Centos Howto's. to start the graphical environment on every boot we need to do it systemd style:
To switch to graphical target:
This will present Gdm which is the login manager used with xfce4, and pretty much the default login manager of Centos7 since the default DE is Gnome3.
To start the GUI at every boot:
This is different from Centos 6.5 and frankly not intuitive at all. A simple
..would have made more sense to me
But it works and that is the main thing.
This is probably only necessary on the minimal iso; if you take the "normal" iso's this will probably work out of the box...and you will be stuck with Gnome3.
To install the flash plugin in firefox we need to add some repos
the nux repo:
You need to have the epel repo because some of the nux programs depend on apps there.
The adobe repo:
After that I could install the flash plugin:
...
and it does not work
Then I installed the java plugin:
...and it does not work...
Then I noticed in yumex that I only had the i686 version of firefox installed, so I installed x86_64 and everything worked
So after an install with the minimal iso I have arrived at a fully functional Xfce4 desktop: